Local Drain Unblocking In Birmingham
Drains & Toilets Unblocked FAST!
We're possibly one of the quickest Drain Unblocking companies within Birmingham, even the West Midlands. This is because our Drain Unblocking experts are available 24/7 – 365 days per year, we always make sure to arrive within 1 hour from the initial call. All of our Drain,Toilet & Sink Unblocking services are priced at a fixed rate (not hourly!) and a job can start from as little as £25 + No VAT… ultimately we help to save you money, time and covenience. 
NEED YOUR DRAINS, sinks or toilet UNBLOCKED?
Give us a call to obtain your free Quotation today.
We'll Unblock Any Blocked Drains
We'll Unblock Blocked Toilets & Sinks
We'll prevent flooding & external blockages
Here's Some Honest Reviews
Drain Cleaning Reviews
"I got the contact number from Checkatrade, reading their good reviews. Neil came earlier than the 1hr agreed time, was courteous, professional and work done within 30 minutes, leaving the site clean and cleared. I asked about another water drain and Neil jet washed and cleaned that drain as well, without any extra charges. I would certainly use them again if needed and can recommend to anyone."
(Unblocking Kitchen Drain) Customer in Walsall Feb 2020
"A team of two operatives turned up within half an hour of my initial phonecall which in itself was very reassuring – explaining price etc. They were very courteous and helpful. The work was carried out in a very professional way, with thorough checks to make sure the problem had been completely solved, and everything was left in a clean and tidy state on completion. One of the best companies I have ever dealt with, hence a full set of 10 scores."
(Unblocking Kitchen Sink) Customer in Sutton Coldfield Feb 2020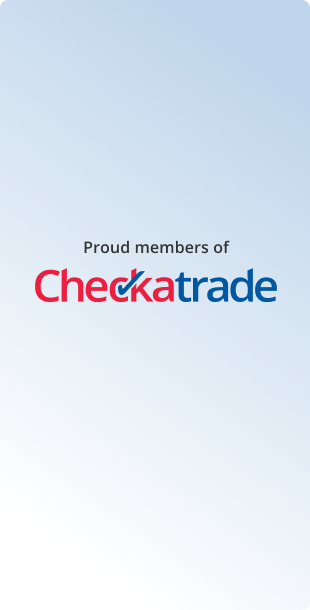 Trusted by Local Homeowners & Business in birmingham
We're Your Local Drain Experts in Birmingham
With over 30 years experience operating in and around Birmingham helping to unblock drains, toilets, sinks for local homeowners and businesses. Our rapid 1 hour response and 24/7 – 365 day service has enabled our experts to quickly help you when you're in need of a drainage specialist. We operate around the West Midlands as well as national companies too, to find out more click the button below.
Want to hear from more customers or leave your review?
Many of our customers also leave reviews on websites such as; Checkatrade, Google or Facebook.
NEED YOUR DRAINS UNBLOCKED?
Give us a call or obtain your free Quotation today.